August 12, 2020
UNIVERSITY STUDENTS REFLECT ON BUILDING A BETTER WORLD - ISGP
In late June 2020, a group of 12 university students met with the Local Spiritual Assembly of the Bahá'ís of Ottawa to reflect on their experiences participating in ISGP (Institute for Studies in Global Prosperity) programs over the last year.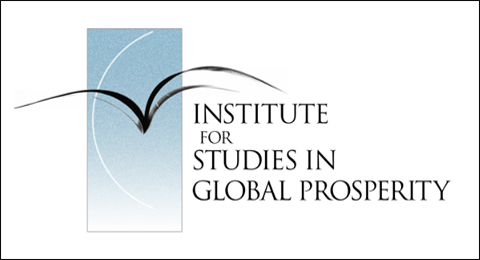 Established almost twenty years ago, ISGP is a non-profit research and educational organization inspired by the Bahá'í teachings, and which offers a series of programs worldwide. In Canada, ISGP offers a series of annual seminars for university students. These seminars help participants see their university education as a tool that enables them to contribute in building a better world, one which is built on the foundations of justice and unity. The seminars provide a space where young adults reflect on the practical nature of change needed in society in order to bring about this vision of a glorious future society that we all dream about – one in which prejudice, economic disparity, war and injustice have no place. Participants also discuss the capacity that needs to be built in order to transform the world – i.e. both spiritual and practical capacity. The programs are guided by facilitators who help the group consult. There are no experts: the group learns through their guided discussions.

Usually held as a one-week offsite seminar, the Covid pandemic meant that this year's seminar was held virtually. From May 8 to 11 this year, 13 young adults from Ottawa were among the participants who met online over Zoom for a streamlined version of the ISGP seminar.

Speaking about her experience, Anisa Soucy, who finished her third year at the University of Ottawa last year, said "ISGP gave me the tools to help me read the real world and figure out how to make the community better as well as how to assist junior youth in the neighbourhood to build strong communities. I feel that it's a powerful force when a group of people come together, work together and consult together and share their thoughts on how to apply the concepts we learn in order to build stronger communities."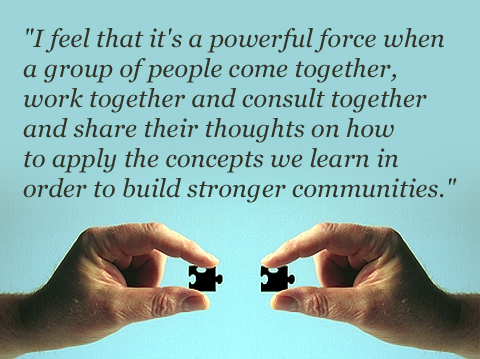 Individuals who participate in the ISGP sessions come from different Universities across the province and sometimes from other provinces, as well as from different fields of study including science, nursing, psychology and business among others. Reflecting on this, Hannah Michel of Ottawa said "It's a really unique opportunity to form friendships with other Bahá'í youth from all over the province and the country who I might never have connected with otherwise. I find it so helpful to have this intense and focused environment to learn alongside and consult with these friends. The discussions are so rich, and they have helped me to examine different assumptions I adopted about the world, and then to more consciously build a worldview that is informed by the Baha'i teachings; one that is in integrity with itself. Each spring I leave the seminar feeling energized and having grown and learned more about myself and my role."

Ottawa native Farid Mullally, who just finished his second year in Civil Engineering at the University of Waterloo, said "One of the things which stood out for me is trying to put into practice the ideas at different levels of society - first in our families, then in the neighbourhoods we live in and then in our studies/workplace. I really got a lot out of the discussions."

More than 90 University students from Ottawa have participated in ISGP programs over the last 10 years. Its effect on young people is evident both from the positive opinions of participants as well as the outcomes in terms of impact on their work, studies and contribution to their communities and Canadian society.