March 19, 2021


Land confiscation and mass displacement of Bahá'ís in Iran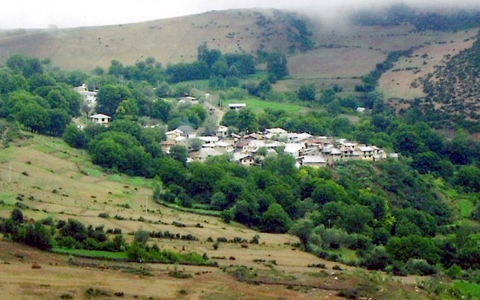 In late 2020, two Iranian courts issued orders that declared ownership of lands by 27 Bahá'ís in the village of Ivel (pronounced ee-VELL), to be illegal due to their religious beliefs. Recent rulings decided that all properties belonging to Bahá'ís in the village of Ivel—some of which they have owned since the mid-19th century—be confiscated on the basis that Bahá'ís have "a perverse ideology" and therefore have no "legitimacy in their ownership" of any property.
These decisions followed decades of persecution against the Bahá'ís of Ivel, hard-working and low-income agricultural workers with no other assets and means of earning a livelihood but their homes and agricultural land. The land seizures took place within the context of recent escalating raids on Bahá'í-owned homes and businesses in Iran. On 22 November 2020, over a hundred government agents raided the shops and homes of dozens of Bahá'ís in seven cities, and demanded that they hand over their property deeds.

From its inception, the Bahá'í community promoted social, economic and cultural developments in Ivel. In addition to the role they played in the area's agriculture, they established a school at which local children, regardless of their religion, were educated. The Bahá'ís also built a bath house for use by the villagers, which included modifications to the local reservoir and the introduction of modernizations to improve the facility's levels of hygiene. In 2010, homes belonging to some 50 Bahá'í families were demolished and burned…reports indicated that 90 percent of Bahá'í-owned homes had been demolished. The intention of this campaign has been for the Bahá'ís to never return to Ivel and to take over their lands.

Despite the constructive role Bahá'ís have played in their community, they have experienced a series of persecutions largely characterized by mass expulsion and displacement, and the demolition, bulldozing and confiscation of their properties.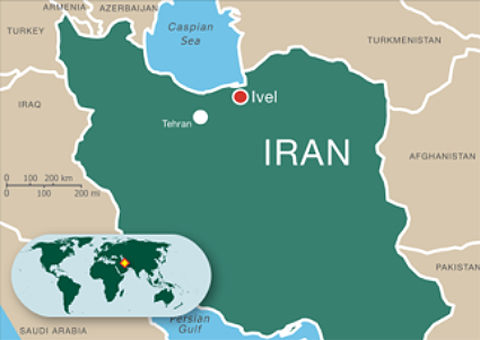 Since then, most of the Bahá'í homes have remained unoccupied, their residents having fled incidents of violence or as a result of official displacement. Many of the Ivel Bahá'ís reside nearby and return to the village only in the summer to plant and harvest their crops and tend to their properties. This required written permission from the police and the court. Bahá'ís were regularly harassed during their short stays. Bahá'ís have pursued legal remedies for more than three decades, to no avail. Numerous complaints were filed with authorities at all levels but, in general, they were met with indifference. In every case, knowledge of the demolitions or the motive behind them was denied by local government officials. In some cases, the verdicts have been in favour of the Bahá'ís. However, authorities claimed that there was little they could do to implement the decisions in the face of the opposition Bahá'ís face from local residents.

These developments are the latest in a pattern of property confiscations since Iran's 1979 Islamic Revolution. Since that time hundreds of private and business properties belonging to Bahá'ís have been arbitrarily confiscated, including homes and farms.

Former prime minister Brian Mulroney, three former attorneys-general (including Jody Wilson-Raybould and Irwin Cotler), four former Supreme Court justices, appeals court judges and professors of law signed their names to a letter dated February 5, 2020 calling for justice for the Bahá'í residents of the village of Ivel and an end to the persecution of the Bahá'ís of Iran.

Irwin Cotler said it was the "punitive and predatory" nature of Iranian court rulings against the Bahá'í that struck a chord with Canada's jurists, along with the judges' use of openly discriminatory arguments.

This is an abridged version of an article that can be found at the Bahá'í Community of Canada's Office of External Affairs website (https://opa.bahai.ca). To read the full article, please click here.